Explore DRAFT world
Discover TAP25
The advantages of choosing
DRAFT: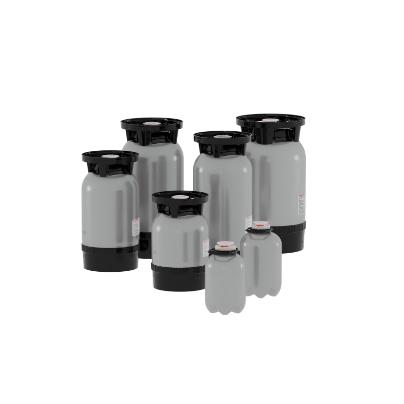 Sustainable

and

recyclable

packaging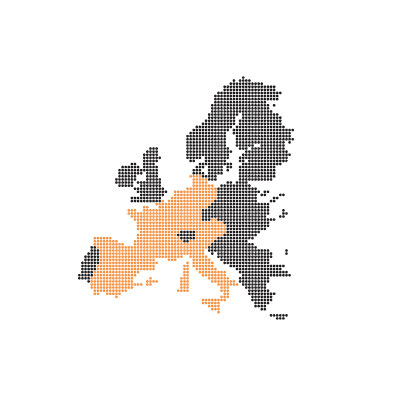 Km0 distribution all over

Europe

.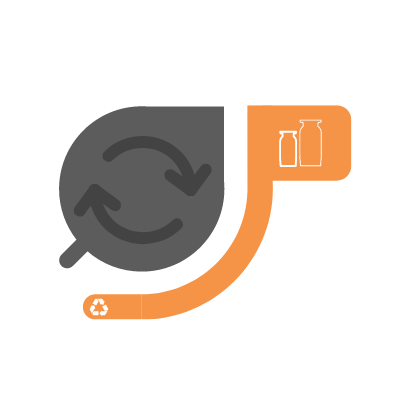 logistics reduced by

70%

.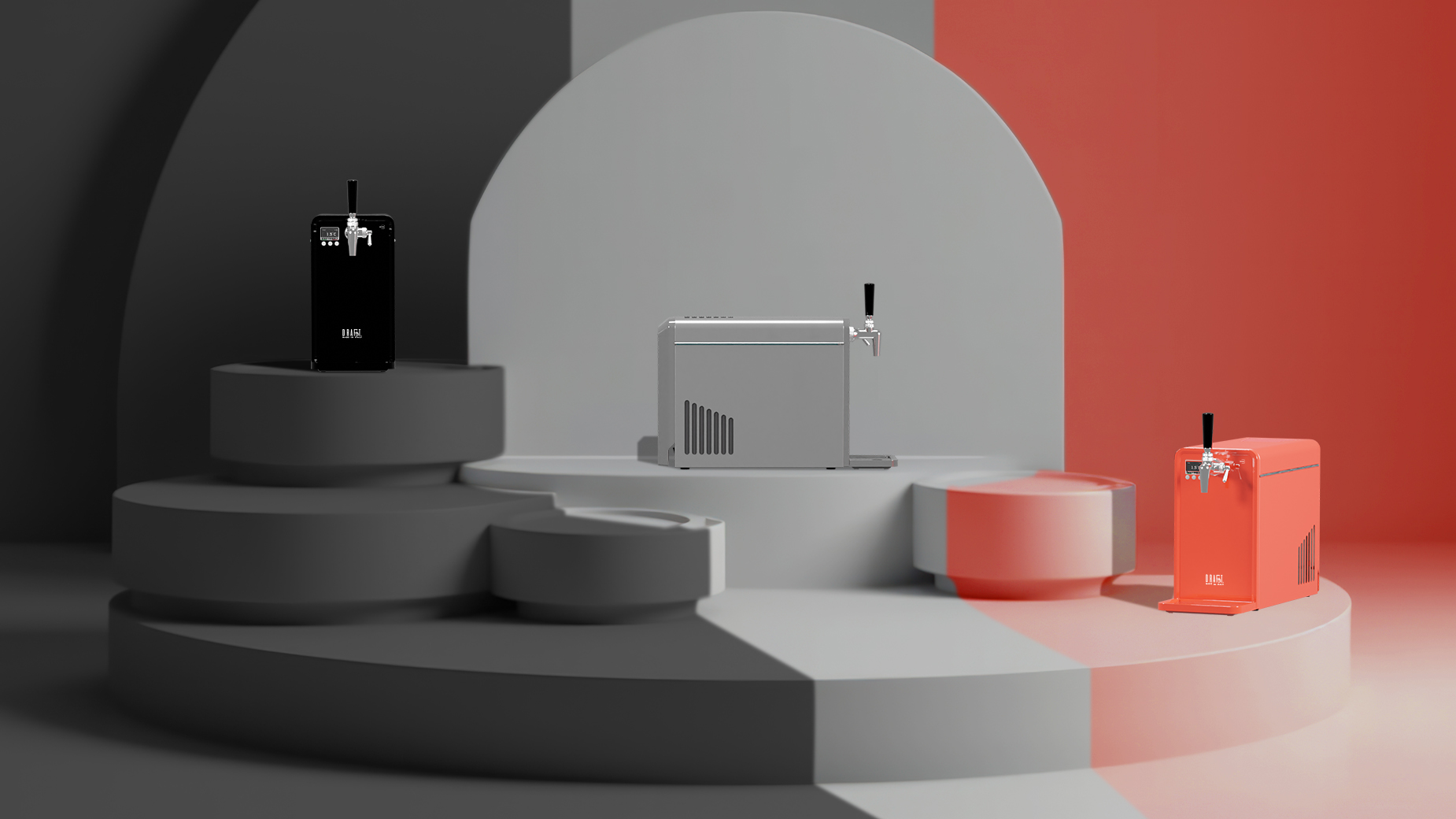 Benefits for partners

We're on it
Don't worry about a thing, just accept the orders and let us know when they can be picked up, Draft takes care of everything else, including guaranteeing customer payments!

Personal e-commerce
Draft handles invoicing and logistics for you, now you have your own shop, are you ready to start?

Guaranteed safety
Your data and those of your customers are safe with us.
Expand your horizons
Every day we do business and advertising campaigns so that your products can reach unexplored horizons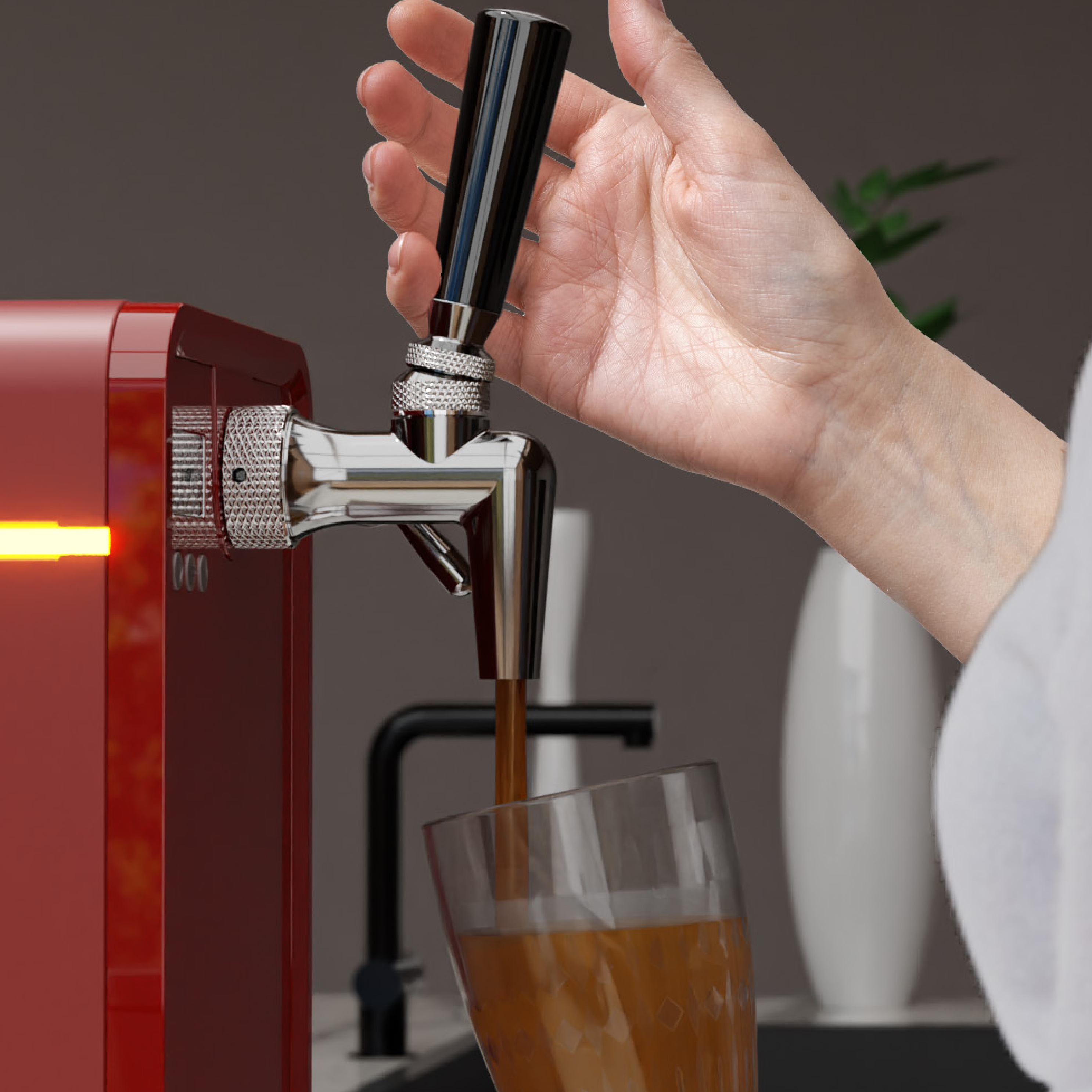 "Exactly what we all needed."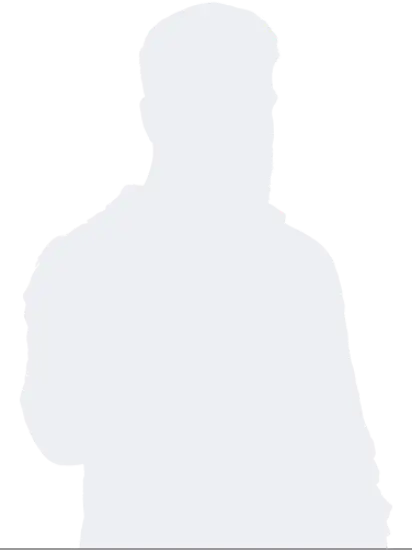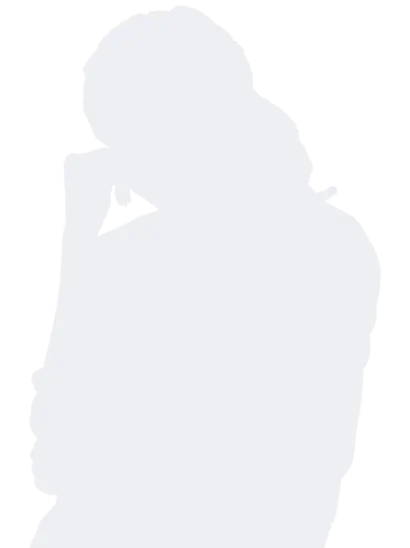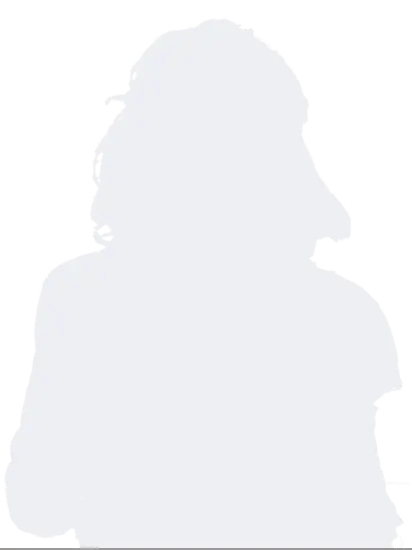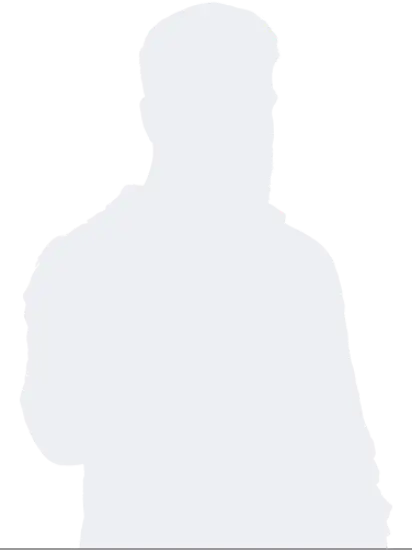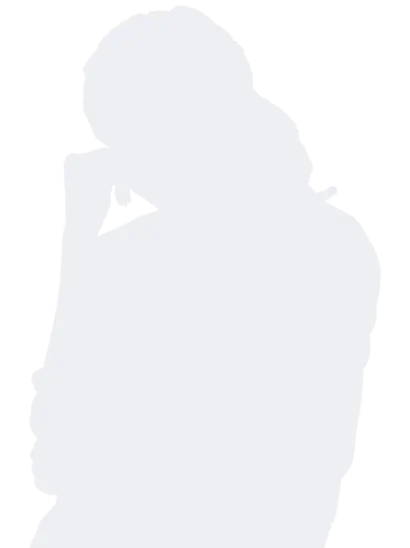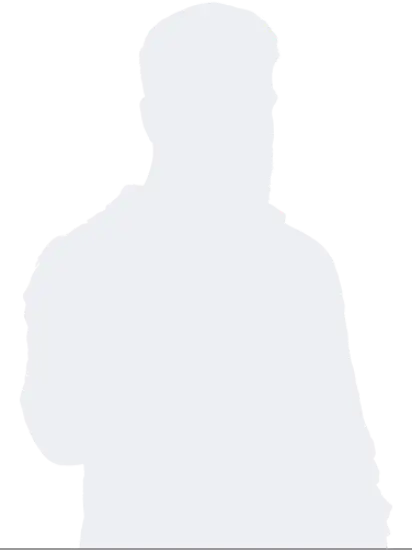 DIC 20

JAN 21

MAR 21

MAY 21

JAN 22